Liverpool Plumbers: Your Guarantee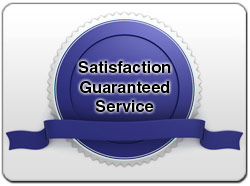 At Omega Plumbing we offer total quality plumbing solutions in Liverpool for all your plumbing needs.  From blocked drains to expert installations and repairs, we have all your Liverpool plumbing needs covered with a level of quality workmanship, plumbing experience and skill and satisfaction guaranteed service that is second-to-none.

The Omega Plumbing difference includes: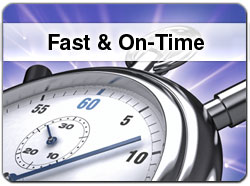 1.  ON TIME SERVICE TO SUIT YOU:
We'll be at your Liverpool home or business on time and at a time that suits you.

2.  AVAILABLE 24/7:
When a plumbing emergency occurs in your Liverpool home or business, we'll be there fast, 24/7, providing our Liverpool customers with exceptional service.

3.  PLUMBING EXPERTS:
With Omega plumbers in your Liverpool home or business, you can be sure of quality installations, repairs, maintenance and advice on all your Liverpool plumbing issues.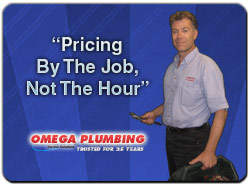 4.  CLEAN AND TIDY:
Our Liverpool clients can be sure of their premises staying as clean and tidy as when we arrive, as our plumbers wear shoe covers and lay mats in their work areas keeping your home tidy and will always clean before leaving your Liverpool home or business.

5.  LICENSED AND INSURED:
When you use Omega Plumbing, you can relax as all our plumbers are fully licensed and insured for all your Liverpool plumbing needs.

6.  COURTEOUS AND PRESENTABLE PLUMBERS:
When Omega Plumbing comes to your Liverpool home or business you can be sure of a presentable, uniformed plumber who will be friendly, courteous and helpful.

7.  UP-FRONT PRICING
All Omega Plumbing services are on a per job basis in Liverpool, so you'll know the full price before we start and not have to worry about a per hour rate.

For the best in quality plumbing and service in Liverpool for your home or business, call and speak with the plumbing professionals at Omega Plumbing today.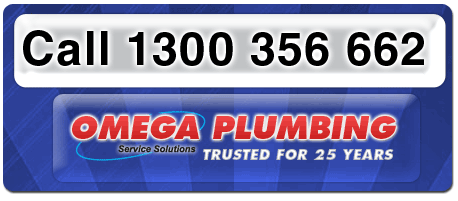 PLUMBING IN LIVERPOOL NSW | BATHROOMS LIVERPOOL NSW | SINKS LIVERPOOL | TAPS LIVERPOOL NSW | WATER PIPES LIVERPOOL | PLUMBER IN LIVERPOOL | PLUMBING CONTRACTORS LIVERPOOL | PLUMBING COMPANIES LIVERPOOL