Expert Liverpool Drain and Sewer Plumbers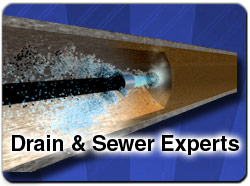 For a fast, same day response to your drain and sewer issues in Liverpool, rely on the drain & sewer experts at Omega Plumbing. With the use of state of the art equipment and our highly skilled plumbers we can have your drain or sewer issue diagnosed and repaired fast and all with a level of service second-to-none.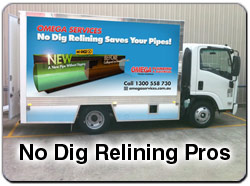 1.  YOUR BLOCKED DRAIN OR SEWER REPAIRED FAST:
We've invested in the best drain and sewer repair technology and diagnostic equipment enabling us to locate the cause of your Liverpool drain or sewer line issue fast so repair work can begin immediately.  The quicker the diagnosis and repair is done, the less potential damage you'll be exposed to, saving you money and damage to your Liverpool home and property.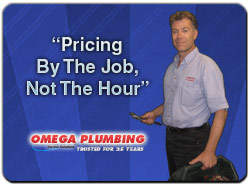 2.  THE DRAIN & SEWER EXPERTS:
At Omega Plumbing, we train our plumbers to the highest standard in the use of the latest drain & sewer technology and diagnostic equipment, so you can be sure your Liverpool drain or sewer issue will be assessed, diagnosed and repaired to the highest standard. 

3.  TREE ROOT INTRUSIONS:
If you have or suspect you may have a tree root intrusion in your Liverpool home drain or sewer line, we use the latest equipment to locate and remove the offending tree root fast from your Liverpool drain or sewer.

4.  HYDRO-JETTING:
We offer a hydro-jetting service to remove all blockages from your Liverpool drains, pipes and sewer lines, providing a long term solution to all blockages.
5.  PIPE RELINING:
For the latest in no dig relining technology in Liverpool, our trenchless sewer relining can replace pipes without the need for digging across your garden.

6.  FULLY LICENSED AND INSURED:
We're fully licensed and insured for all your Liverpool drain and sewer plumbing needs.

7.  DRAIN & SEWER EMERGENCY RESPONSE - 24/7:
If you have an urgent drain or sewer issue in your Liverpool home, you can rely on the fast response from Omega Plumbing.  Our plumbers can be at your Liverpool home fast, 24/7 for your total convenience.

8.  UP-FRONT PRICING:
Make an informed decision when choosing the right contractor for your Liverpool drain & sewer issues.  At Omega Plumbing, we always provide our Liverpool customers with a full up-front price for any work needing done, and because we don't charge by the hour, that price remains the same. 

9.  SATISFACTION GUARANTEED SERVICE:
Our Liverpool customers can be sure of the best in customer service when they choose the drain & sewer experts at Omega Plumbing.  We're so sure you'll agree, we guarantee it.

For the best diagnostics and solutions to your Liverpool drain and sewer issues, call and speak with the experts at Omega Plumbing today.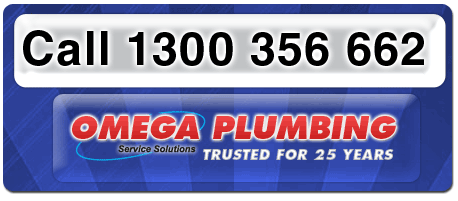 BLOCKED SEWER LIVERPOOL | LIVERPOOL SEWER REPAIR | SEWER REPAIRS LIVERPOOL | CLEAR SEWER LIVERPOOL | LEAKING SEWER LIVERPOOL | SMELL SEWER LIVERPOOL | BLOCKED DRAIN LIVERPOOL | LIVERPOOL BLOCKED DRAINS | CLEAR DRAIN LIVERPOOL NSW